Rainbowdee's Coming Events Newsletter

Lists plays, dances, events for lesbians in the tri-state* area. (* NY, NJ, CT). It also includes some PA and Provincetown area events.

Weekly, the newsletter arrives via bcc email to help women plan where to go and what to do for recreation/relaxation in the company of other lesbians. This enables readers to support lesbian and LGBT events/entertainment beyond the bar scene. It also includes info regarding workshops, training and support groups.

Once a month an update of events through the end of the year is sent; this helps event planners to avoid scheduling conflicts. There is NO charge to receive the newsletter or have events posted (Just send info in plain word format). This list is never shared - Strictly Confidential. Just send your name email address to: Rainbowdee@verizon.net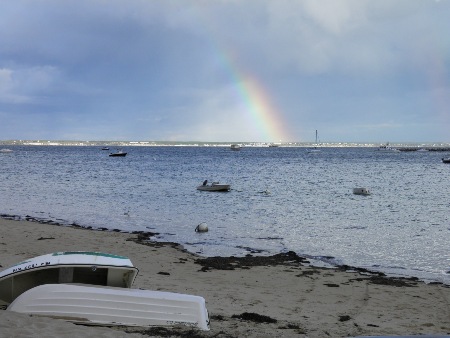 Please help support the YOUTH PRIDE CHORUS, New York's only LGBT youth chorus. Youth Pride Chorus engages the voices of lesbian, gay, bisexual, transgender, and straight allied youth ages 13-22 in the movement for social change. YPC concerts feature these young artists in exciting, high-energy performances of both classic and current pop, rock, and folk songs, original choreography, and spoken word pieces. Through fun and rigorous weekly rehearsals, YPC singers train in voice, dance, and song interpretation, developing both artistic excellence and leadership skills. Donations of any amounts help OUR LGBT KIDS.

Support their courage, talent and Pride; encourage them to continue doing wonderful positive performances.

Please visit www.youthpridechorus.org to donate using your credit card; or send a check to Big Apple Performing Arts, Inc., 676A Ninth Avenue Ste. 405, New York, NY 10036 and write Youth Pride Chorus in the memo line.